Credential, Masters Program & Events Information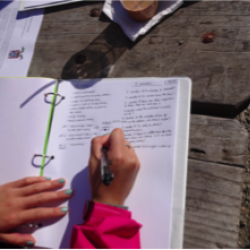 Resources for Credential Programs
Resources for current credential students (MSC). Please review the most updated MSC program handbook and EdTPA handbook for further information.
Information and forms for University Supervisor and Cooperating Teacher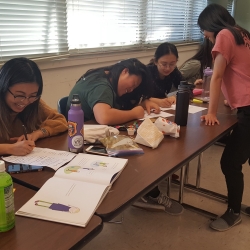 Resources for Master Programs
In order to register EED 895 Field Study Project, you must follow through the step addressed below. 
Resources for graduate students in the Masters in Education program (Elementary Education, Early Childhood Education, and Math Education) and Steps to register EED 895
Visit the Division of Graduate Studies for more information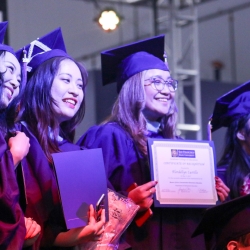 Department Events
New Student Orientation: Please contact the department (elemed@sfsu.edu) for more information