We have put all documents we use in the program easily accessible in this section.
The most important link is our Handbook, which describes our program, the courses, requirements, evaluations and assessments.  It also includes additional links for Cooperating Teachers. The information in this section will help to answer most of your questions concerning the Multiple Subject Program.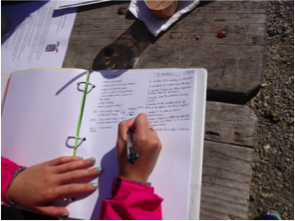 For PDF files, you'll need Adobe Acrobat 5.0 or above to view it. If you need Adobe Acrobat Reader it's available free from Adobe.